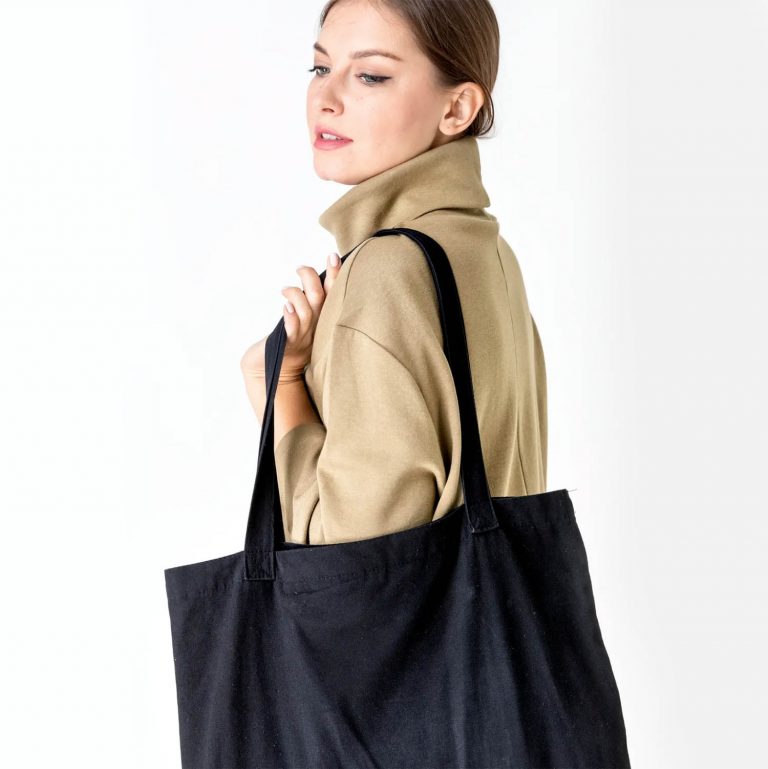 ENVIRONMENT-FRIENDLY CUSTOM ECO BAGS
Since 2006 our factory has been manufacturing premium quality eco bags for businesses worldwide. Our products don't stop at common cotton shopping bags, moreover we produce eco friendly hemp packaging bags, linen bags and natural jute bags that help our planet to stay cleaner. Each product can be customized with us. Our factory provides online customer service that allows customer to develop their packaging bag designs with us in a view fast steps. Our collection includes custom fabric shopping and grocery bags, cosmetic bags, drawstring and zippered bags. We print logos, graphic on bags and offer embroidery processing.
CUSTOM STATIONERY 
Discover a unique collection of folio and folder silk invitations along with select suede and velvet folders. We can embellish the design with a variety of laces, broaches, bows and flowers. These are made to order, and can be customized to suit any size. Plus for a small surcharge, you can add an embroidered monogram of your choice. Trending are our silk folder, pocket fold invitations, book folder as well as linen covered folder and silk folio invitations with monogram embroidery or brooch. Besides we offer hand-made notebooks, custom ring binder, photo boxes and personalized wedding books.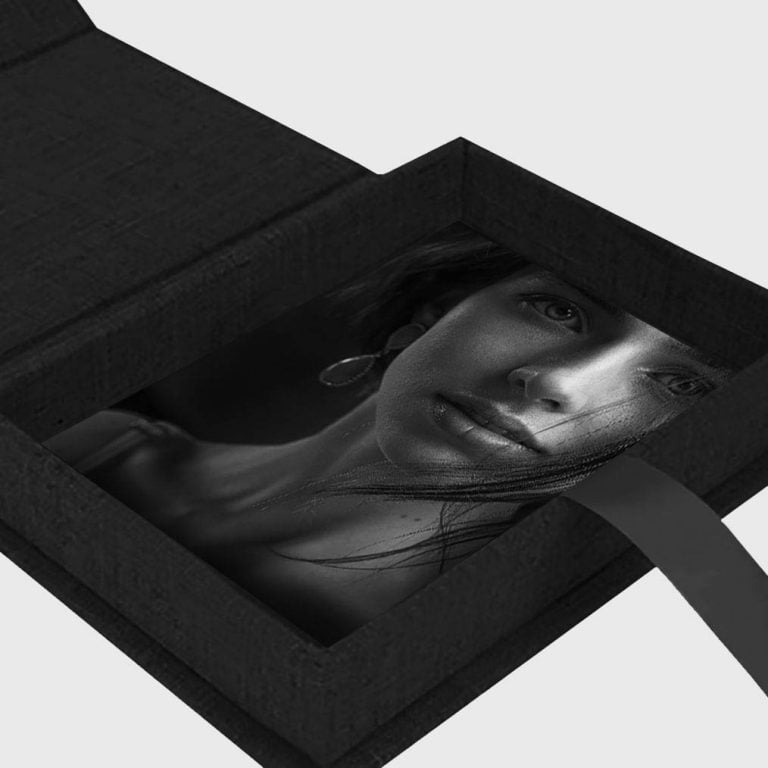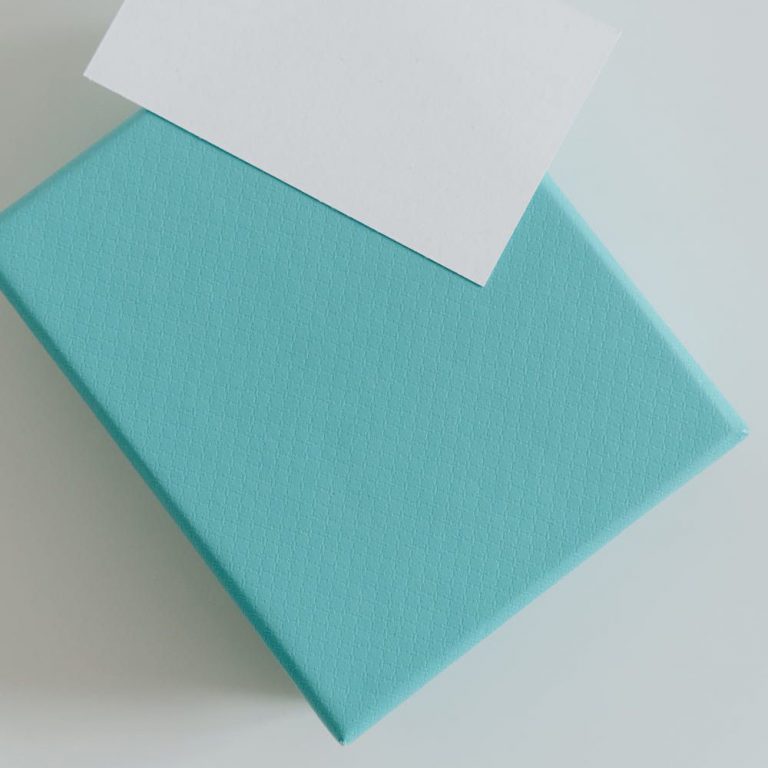 LUXURY CUSTOM PACKAGING BOXES
Over the last decade the Prestige Creation factory has been permanently designing and manufacturing new packaging box creations. Included are our famous silk jewellery boxes, velvet jewellery boxes as well as logo and monogram embroidered packaging Thai silk boxes. Our silk boxes have been exported to all over the world in all imaginable colors, customisations and sizes. We are also working on new linen photo album boxes, linen invitation and packaging boxes and have been doing many art paper covered and logo printed or logo embossed boxes, cover and photo albums.
LUXURY CUSTOM WEDDING INVITATIONS
Since 2006 our factory has been providing manufacturing service of custom wedding invitations and personalized wedding suites. Our products are exported to over 20 countries.
Our increasing product range includes wedding invitation boxes, tri-fold invitations, folder, foil stamped cards and favor boxes. Manufactured are for example hand-crafted boxed wedding invitations, foil stamped and printed invitation suites, acrylic invitations, foil stamped and embroidered folder. We make invites with materials including suede fabric, silk, paper, linen, velvet and lace fabrics.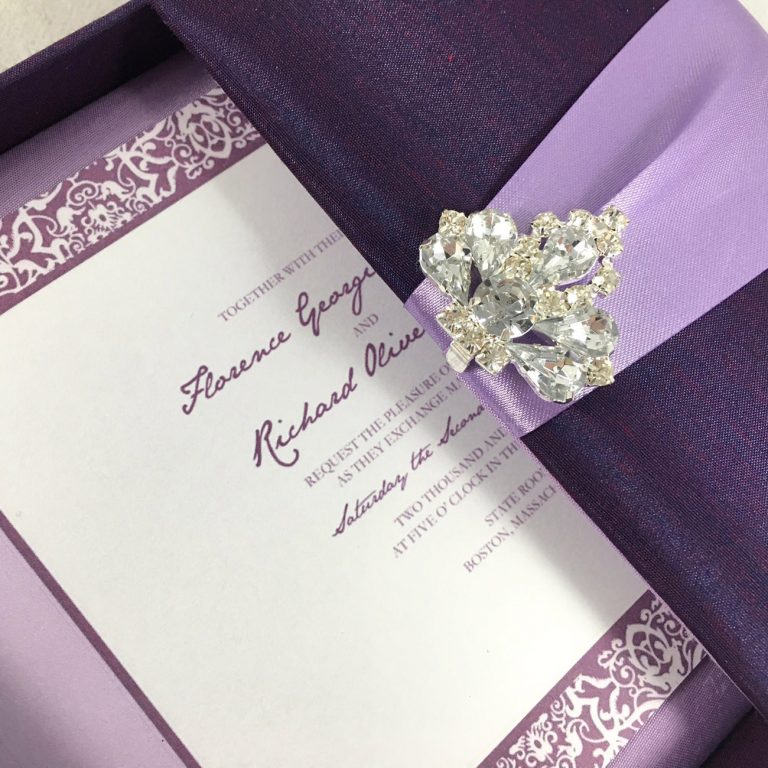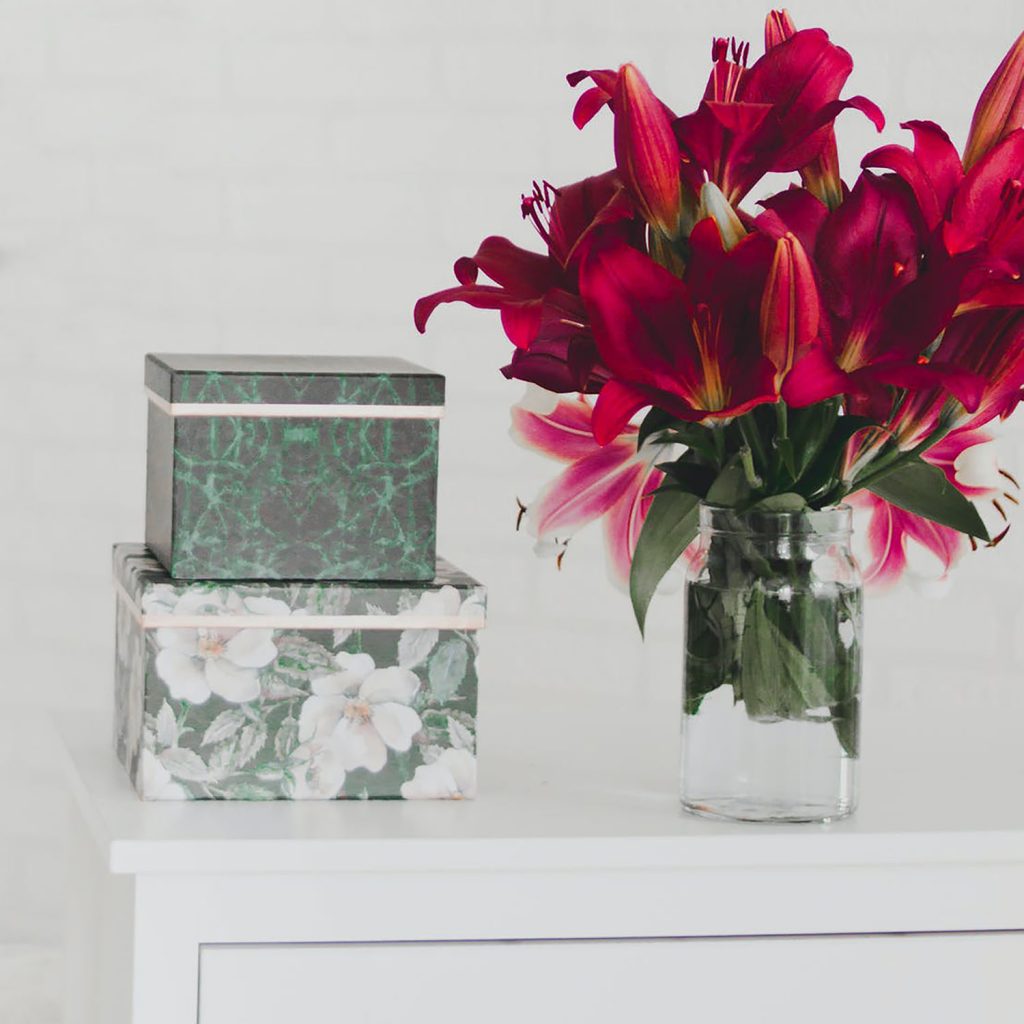 HOME DECORATION
We manufacture custom made hotel decoration items including linen cushions, embroidered and printed textile pillow cases, table throws, hemp decoration and accessories.
Products are customized to our clients design requirements. Our clients include luxury hotels, event planner and home decor stores worldwide. 
WHAT OUR CLIENTS HAVE TO SAY
I recently ordered custom printed canvas bags through Handbag-Asia.com They have done an amazing job. The sales was very supportive helping with the artwork of the logo and final production. Our customer loved the bags. Thanks again!
My suede jewelry boxes turned out so pretty. They even imported new fabric for me because my color requirement was rather unique. Great customer service and fast turnaround time, too.
The cosmetic bags look great. The factory used YKK zipper, the bag quality is amazing and turnaround time was just as promised. This is a very professional bag factory. I can just recommend their service.
Our custom invitation boxes just arrived today. We are very pleased with the quality. Thanks for such professional work. Our event guest will love this invitation suite. Will be back for more projects soon!