CUSTOM JEWELRY BAGS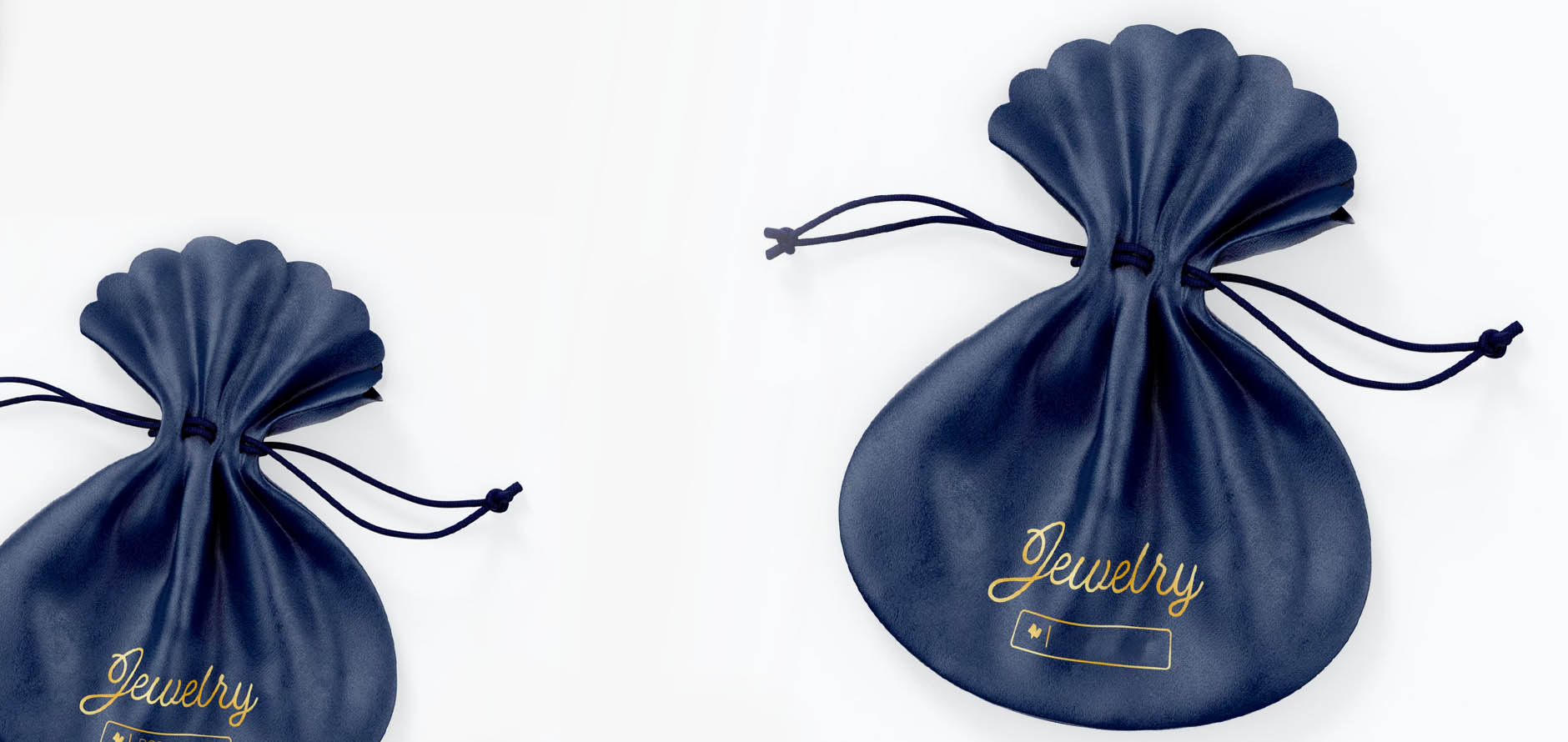 CUSTOM JEWELRY BAGS
Make your jewelry packaging outstanding with our customized jewelry bags available in endless design and material options. Our factory manufactures textile bags made with linen, suede, velvet, silk, satin and cotton. Our product range includes jewelry rolls, drawstring bags, jewelry pouches with pockets and envelopes.
YOUR STYLE
Our one-stop sewing service allows us to manufacture packaging solutions for your brand in your corporate identity with the material, size and style you desire. Just let us know your requirements, our designer and professional sewing team will do the rest. We ensure to impress your clients with our work!
YOUR LOGO
Personalization and branding is available through embroidery or foil stamp process of logos, blind embossing and silk-screen printing. Laser cut or woven labels can be added (optional). Besides we offer custom graphic/ pattern printed textiles.
Let us amaze you with our premium quality jewelry packaging bags and pouches made available at wholesale price.
FAST DELIVERY
Your bag orders are delivered with DHL express directly from our factory in Chiang Mai to your door step. Wherever you are, orders can be delivered within 4-6 days worldwide.
Showing all 33 results