PAPER STATIONERY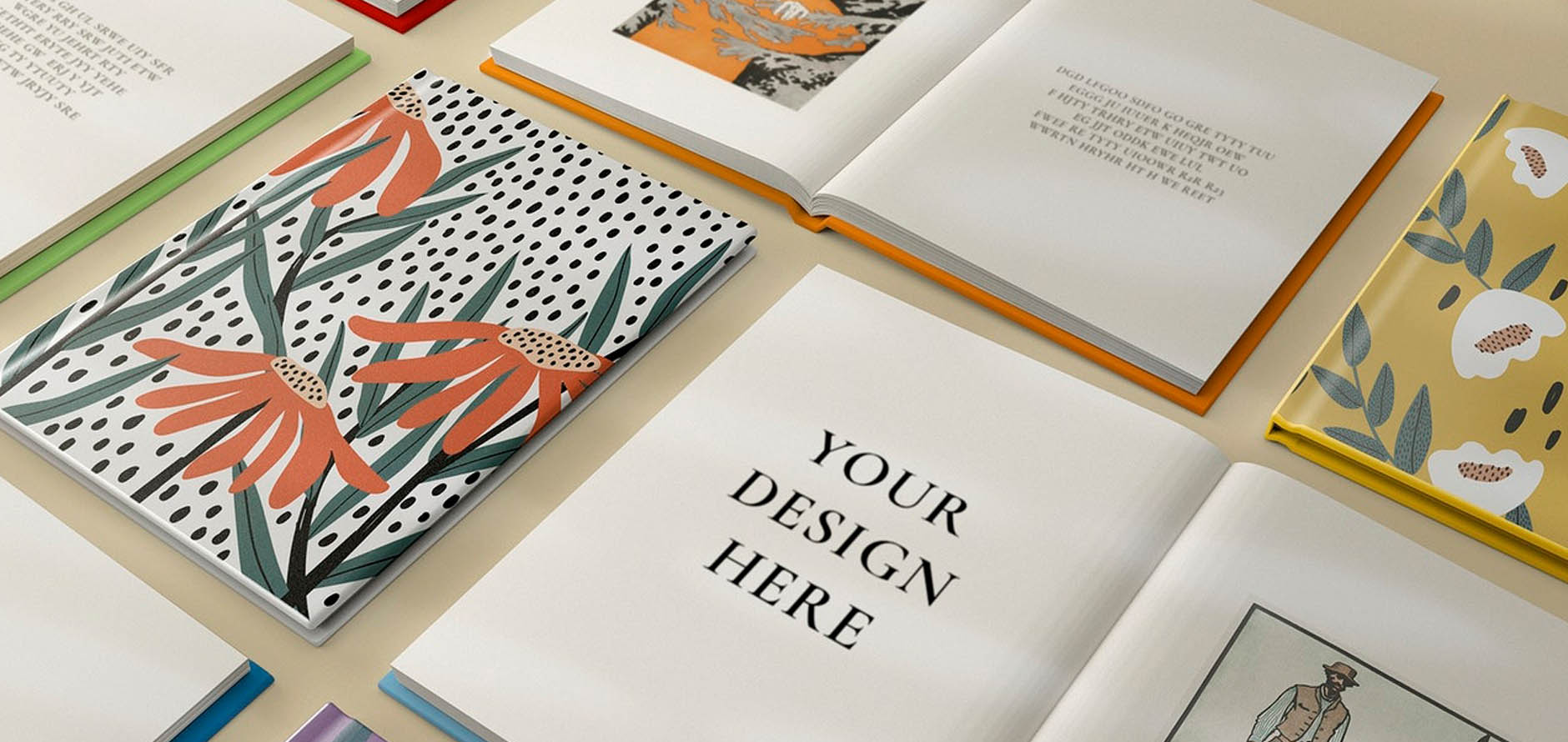 The possibilities of paper stationeries manufactured in our factory in Chiang Mai are endless. We can craft custom ring folder, notebook holder, wedding stationery, paper boxes and offset printed packaging boxes.
Famous in the market are our gold or silver foil printed and foil stamped hinged lid paper boxes, mailing boxes for wedding invitations, handmade paper boxes and invitation boxes. All products can be manufactured in size and color our clients require with customisation.
Get in touch with us, we sure can manufacture what you wish to develop for your client.
Showing all 28 results