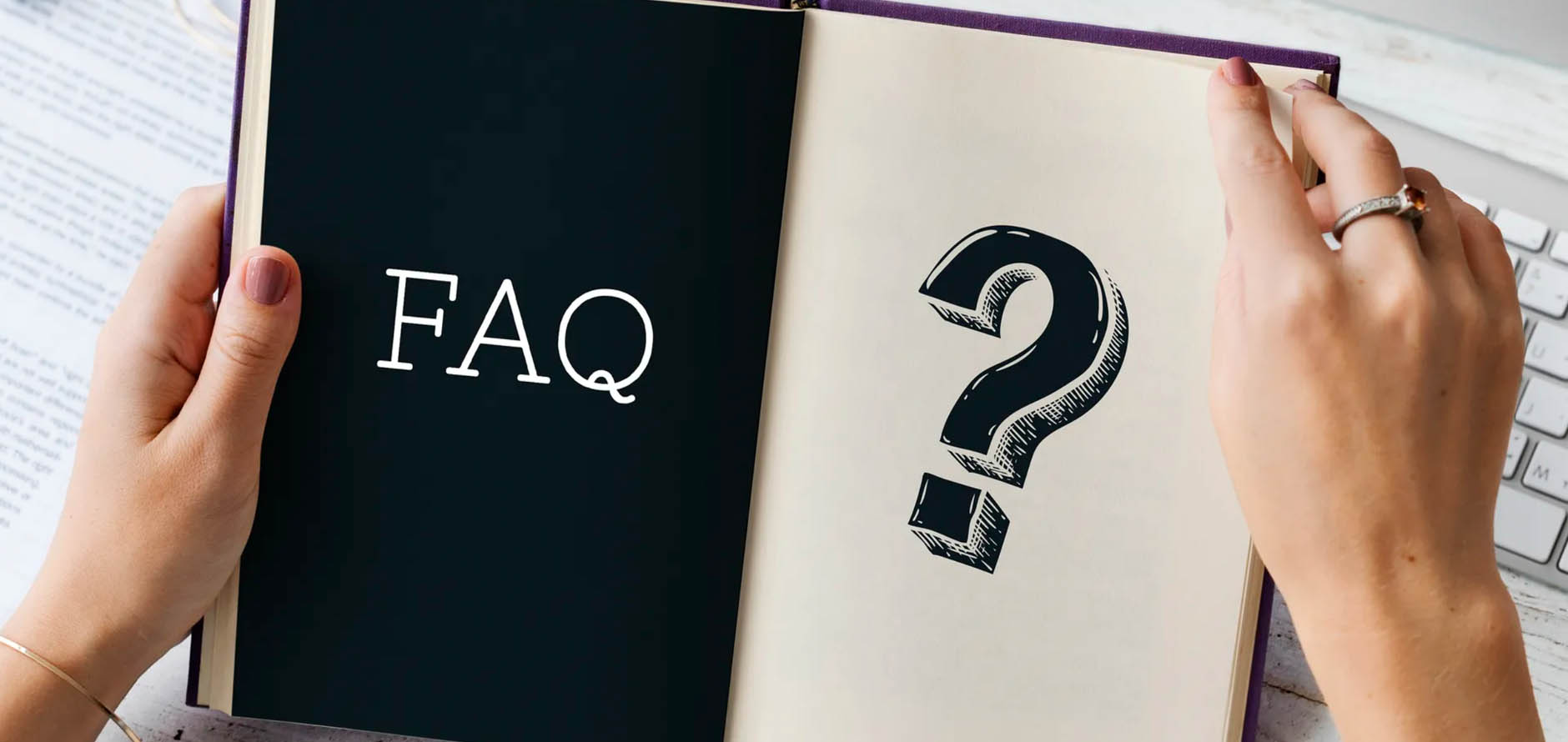 Can we order a custom design?

Yes, size, color and even embellishment style can be chosen by the customer

How long does an order usually take?


Well, up to the order quantity, usually 18 days and if we do a rush order 7 days. Some larger orders can take longer, samples take 5 days

How long does delivery take?


With door to door (DHL) it takes 2 days within Asia and 3-4 days to the rest of the world

Can I order samples?


Yes, customer can order samples with silk and ribbon swatch book to ensure everything is done as they require

Why choosing Prestige Creations?


We have over 15 year experience in manufacturing boxes, bags and stationary and offer a great product quality and customer support.

How about OEM?


We can manufacture your own ideas and will keep them a secret and not show to any other client. Our team will work close with you on the design development and make samples prior bulk order

What payments do you accept?

We accept wire transfer to our bank account, Wise, PayPal, Money Gram, Western Union & Cash

Do you ship orders to my country?

Yes, Prestige Creations Co.,Ltd. ships to all over the world with help of shipping companies like DHL and shipping agents for ocean freight. For domestic delivery we work with Kerry Express

Are you manufacturer?

Yes, Prestige Creations Co.,Ltd., is a small sizes factory and registered manufacturer located in Chiang Mai, Thailand.

What if I need the order fast (rush orders)

This happens often and we have a large rush order team in our factory that is specialised to manufacture orders very fast. In addition we combine with express delivery to make rush orders delivered to your business even faster.