JEWELRY BOXES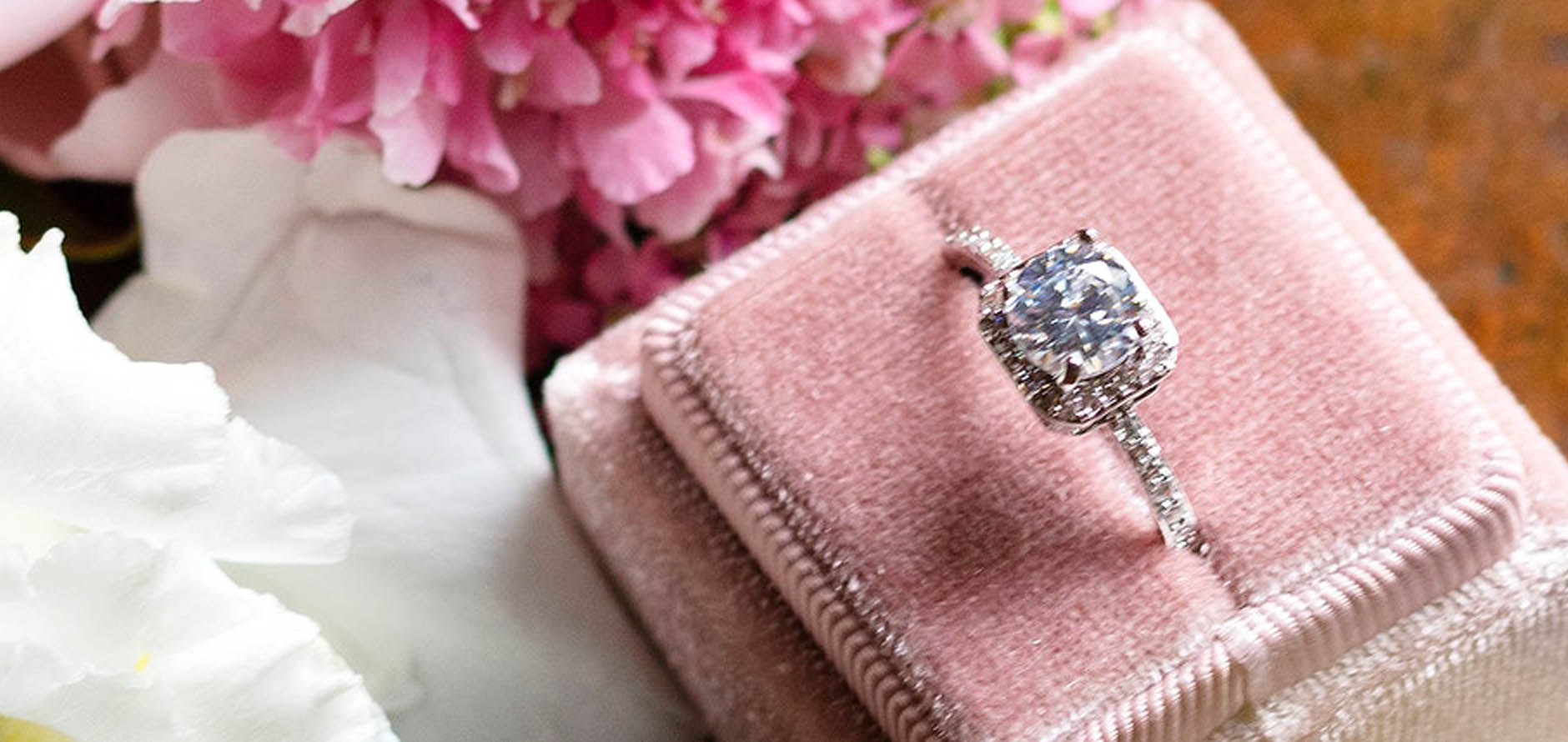 CUSTOM JEWELRY BOXES
Our jewellery box designs can be manufactured in various materials including silk, velvet, cotton, suede, faux leather or linen.
YOUR STYLE
We offer a unique one-stop service to our clients allowing to create a custom box design that makes your jewelry look outstanding. This includes the customization of the interior of the box (foam inlays with holes or laser cut, removable inlays with slots)
YOUR LOGO
Personalization and branding is available through embroidery and foil stamp process of logos, blind embossing, silk-screen printing.
Let us amaze you with our hand-made packaging creations. Order custom jewelry boxes sold wholesale from our factory. We look forward to serving you!
Showing 1–40 of 66 results