SHOPPING & PROMOTION BAGS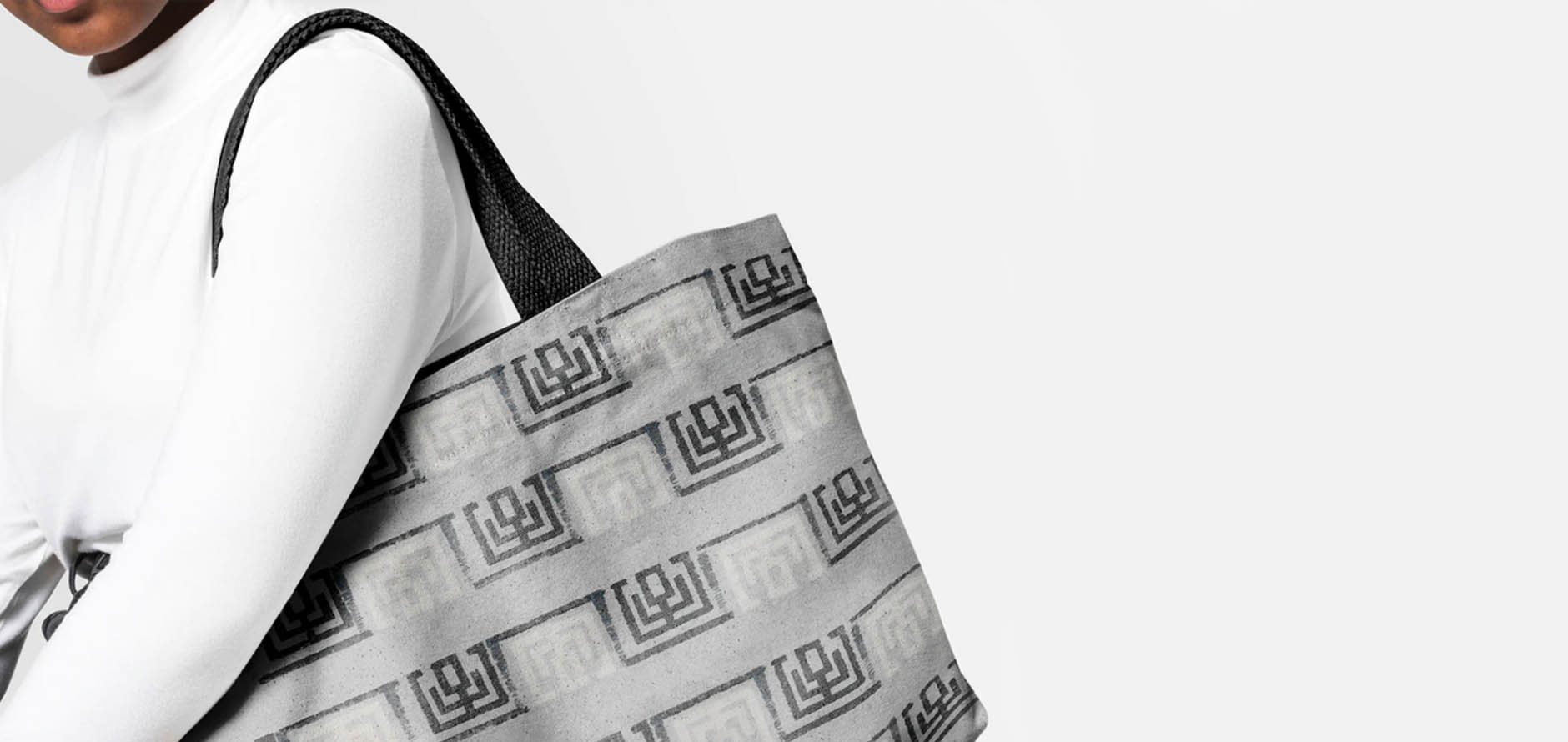 STYLES
Designed and manufactured in our factory are shopping and promotion bags that come individually printed with your logo, slogan or graphic design.
CUSTOM MADE FOR YOU
Prestige Creations is able to manufacture eco bags including cotton shopping bags that come with environment friendly materials, printed with rubber colors. Prestige Creations makes it easy to order branded bags with logo print or embroidery with us at affordable wholesale prices directly online.
BAGS FOR EVERYONE
Our small minimum orders allow smaller companies to get their brand more visible by using customised bags in their corporate identity.
OUR CLIENTS
Over the last years we have been working for various event planners and manufactured packaging solution and gift bags for events that were either on domestic market or in other countries around the globe. Get in touch with our factory and let's see what we can design for you. Rush orders and express delivery are available.
Showing 1–40 of 101 results