HEMP BAGS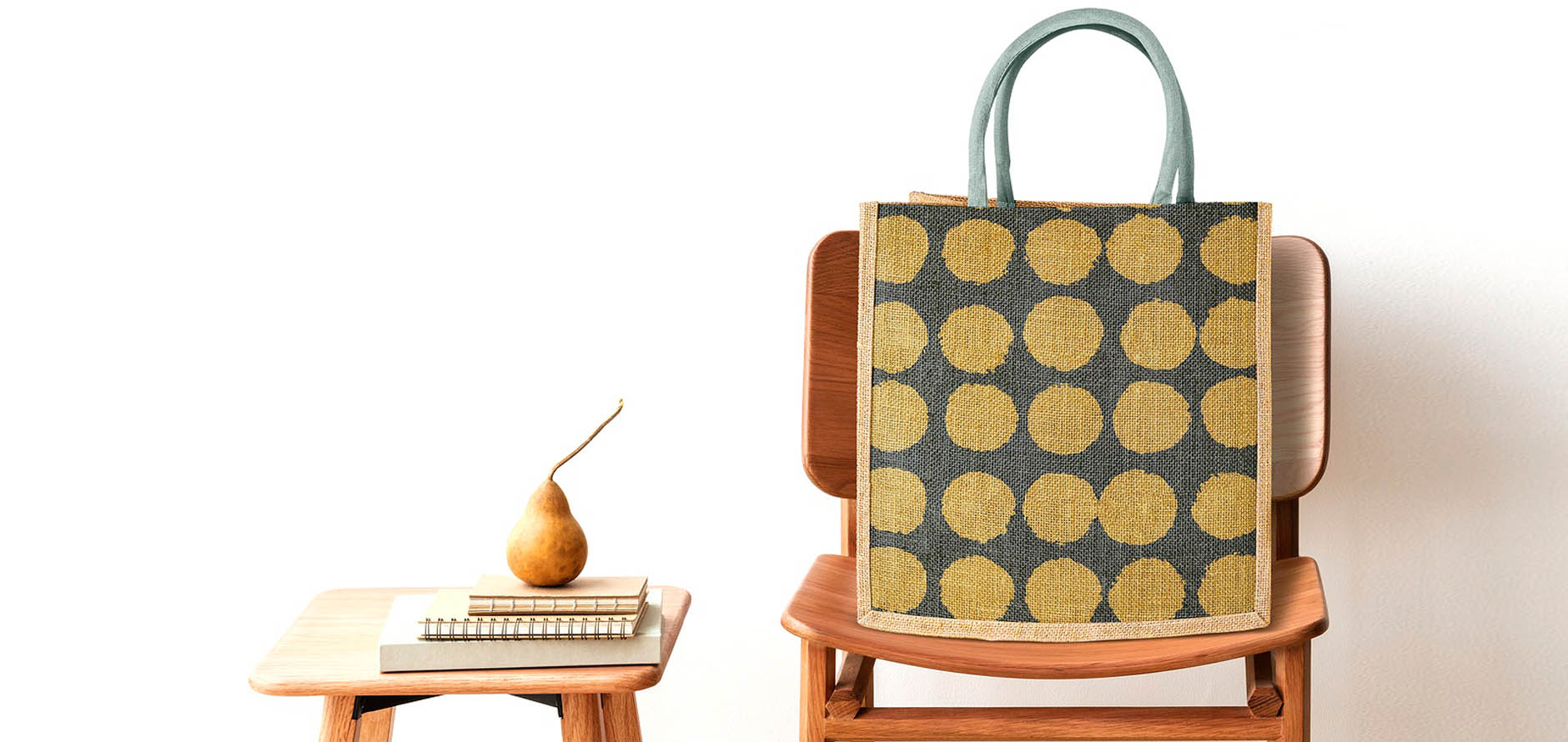 Custom hemp handbags, pouches and purses are our environment-friendly "packaging" solution sold available wholesale
STYLES
Basically any style can be manufactured using our durable heavy weight or standard machine-woven hemp textiles for your bags. Options are almost endless. Logos can be silk-screen printed or embroidered onto each product, alternatively foil stamped – or hot stamped badges added.
MADE IN THAILAND
Our custom bags are manufactured in-house directly at our location in Chiang Mai, Thailand. Prestige Creations makes hemp bags that will last a Lifetime.
WHY HEMP
Hemp fabrics are worldwide famous for their natural, bold character reflecting the ecologic and biologic processes used to produce such amazing fabrics. Our hemp textiles are handwoven by local craftsmen in Chiang Mai directly from the cannabis sativa fiber. This pure hemp has a texture that could be compared to linen due to it's similarities in look and feel. You will definitely love our bags and this unique fabric.
Showing 1–40 of 46 results